Brasserie tea room
in Knokke
Brasserie tea room
in Knokke
Looking for excellent seafood dishes straight from the sea ? Our brasserie tea room offers you delicious dishes made with quality fresh products. Between fish, meat and home-made desserts, you will be spoiled for choice.
.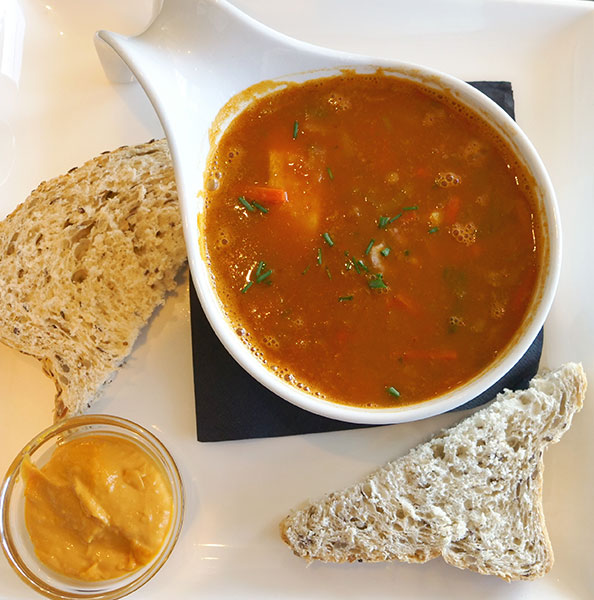 a traditional cuisine
You will be delighted by our exceptional meats, our seafood and other quality fresh products. All our products are carefully chosen to offer you a traditional cuisine full of flavours. We will also be able to satisfy the little gourmands with our home-made desserts that we make from fresh fruit.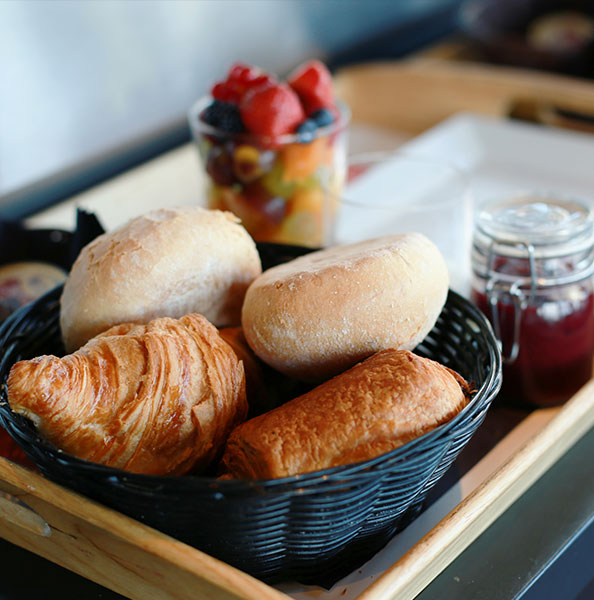 breakfast menus
Our breakfast menus every Sunday and on public holidays cater for all budgets. You can savour delicious pastries as well as choosing from a brasserie menu and classic cuisine, whichever you prefer.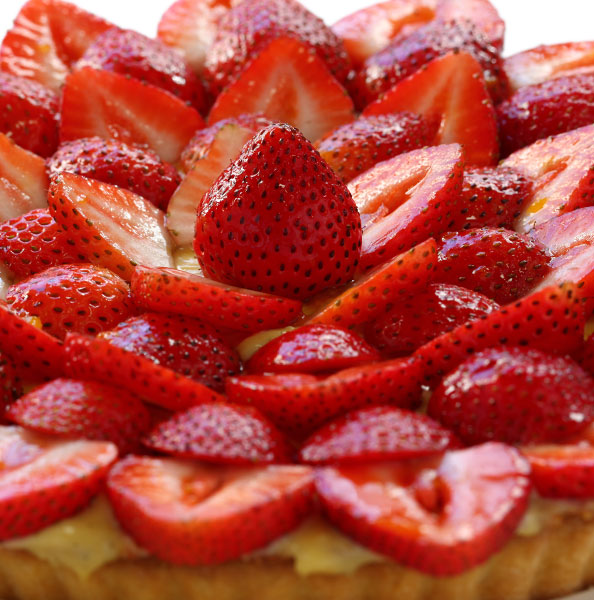 We only serve quality products to make food that will take your breath away. Whether you want to eat salmon, pancakes, waffles, meat or even strawberry tart, we have just what you are looking for!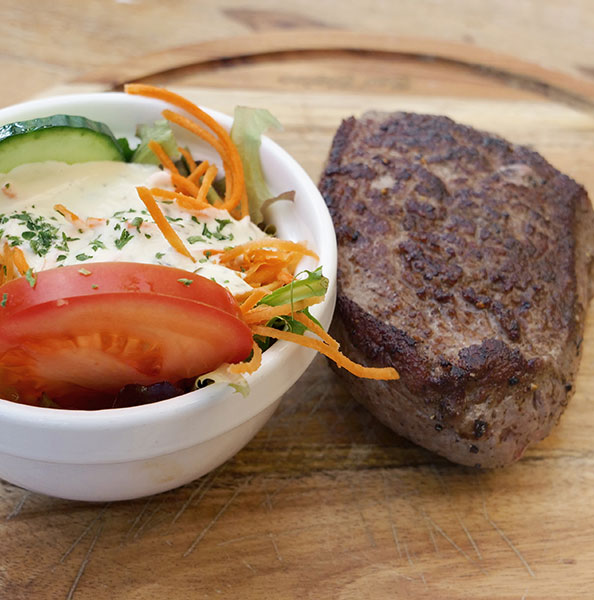 We are proud of our philosophy for sourcing our ingredients and are committed to providing you with a hearty meal and great service every time you visit us. Our modern, elegant and innovative brasserie tea room is the ideal destination for all your occasions